Winter Is Actually A Fantastic Time To Sell
Just because it's Winter, doesn't mean the market comes to a stop. Most people want to buy during the lake's "off-season", so they can have it ready by Summer.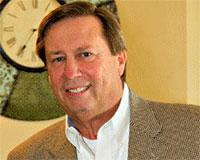 I have been assisting buyers and sellers for 15 plus years here at Lake of the Ozarks and surrounding areas with their real estates needs. I really enjoy all aspects of the real estate industry, inclu....