Welcome Our Newest Partner Southgate Mortgage
I would like to welcome our newest lender partner ... Gerry Phillips with Southgate Mortgage ...
If you are thinking about purchasing a new home or a second home here in Lake of the Ozarks or maybe re-financing a property, check out Southgate Mortgage at
www.stonegatemtg.com/gphillips
.
Happy Holidays!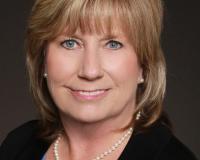 Kathy Beeler is a trustworthy Lake of the Ozark Realtor, who is reliable and knowledgeable when it comes to buying or selling properties in Lake of the Ozarks area. If you are in need of a professiona....