Vacation Home Sales Surging
Of all home sales in the U.S. last year, 21 percent were vacation properties

Vacation-home sales catapulted to an estimated 1.13 million last year -- the highest amount since NAR began the survey in 2003

The numbers for 2015 will be higher, at the Lake of the Ozarks, expect a 12 to 15% increase in sales volume.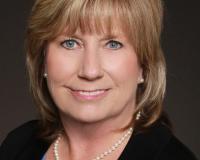 Kathy Beeler is a trustworthy Lake of the Ozark Realtor, who is reliable and knowledgeable when it comes to buying or selling properties in Lake of the Ozarks area. If you are in need of a professiona....