Two New Agents At Pinnacle
We have two new agents at Pinnacle Real Estate. Annie Baker and Judi Cloyd.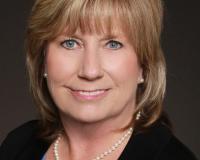 Kathy Beeler is a trustworthy Lake of the Ozark Realtor, who is reliable and knowledgeable when it comes to buying or selling properties in Lake of the Ozarks area. If you are in need of a professiona....