This Weekend Opens Backwater Jacks And Dog Days
The Lake's premier waterfront bars for and drinking dining are now open.
http://www.backwaterjacks.com/
http://www.dogdays.ws/
Two of the most premiere waterfont bars in the US open this weekended at the Lake of the Ozarks signaling spring and warmer weather. Yes, the winter is finally behind us! It is time to de-wnterize those boats!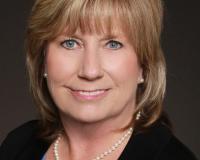 Kathy Beeler is a trustworthy Lake of the Ozark Realtor, who is reliable and knowledgeable when it comes to buying or selling properties in Lake of the Ozarks area. If you are in need of a professiona....