Sun Porch A Quiet Space By Central Missouri Building Inspections
Sun Porch: A Quiet Space
By Sarah Van Arsdale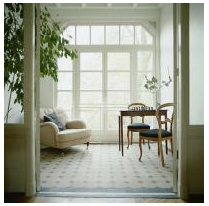 It often happens that a home has a room such as this: a small room that's off to the side of the main spaces of the home, and which often gets overlooked by the decorator. All too often, a room such as this ends up as unused, or under-used, space; without the door through which we're looking into this room, this would really be just an extension of an upstairs hall. Installing the French doors was the first step in making this a separate space worthy of decorating.
Sometimes, an area like this becomes a clutter-magnet. It's off the beaten pathways of the house enough so that stowing a couple of cardboard cartons or the kids' hockey equipment or other overflow is easy; but quickly the room becomes the junk room that no one even wants to approach.
For the full article click here: Central Missouri Building Inspections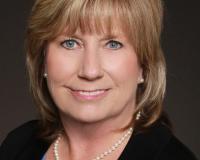 Kathy Beeler is a trustworthy Lake of the Ozark Realtor, who is reliable and knowledgeable when it comes to buying or selling properties in Lake of the Ozarks area. If you are in need of a professiona....