Shorty Pants Open For Season
Located in
Osage Beach
, this waterfront Cajun restaurant has great drinks, spicy food, and live music in the summer. Try a cajun bloody mary with a catfish BLT, you'll like it.
https://www.google.com/maps/preview/uv?hl=en&pb=!1s0x87c4c49972678d9d:0x8ca07c92e3ff0ec7!2m5!2m2!1i8...
1680 Autumn Ln, Osage Beach, MO 65065

(573) 302-1745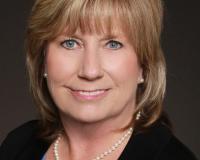 Kathy Beeler is a trustworthy Lake of the Ozark Realtor, who is reliable and knowledgeable when it comes to buying or selling properties in Lake of the Ozarks area. If you are in need of a professiona....