9th annual Bikefest will feature several venues with live music.and lots of action.
The strip in Lake Ozark is always a fun place to gather and see the bikes in action.
Full schedule at www.bikefest.com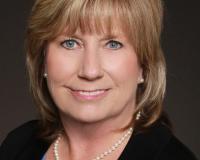 Kathy Beeler is a trustworthy Lake of the Ozark Realtor, who is reliable and knowledgeable when it comes to buying or selling properties in Lake of the Ozarks area. If you are in need of a professiona....