Second Home Ownership In Missouri
Did you know that 69 percent of Missourians who own second homes own them at the Lake of the Ozarks!

To break in down more, 28% are fom St. Louis, 26% from Kansas City, the rest of the State is at 15%
31% are out of State owners..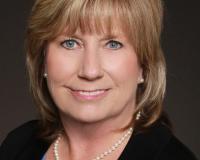 Kathy Beeler is a trustworthy Lake of the Ozark Realtor, who is reliable and knowledgeable when it comes to buying or selling properties in Lake of the Ozarks area. If you are in need of a professiona....