Reverse Ceiling Fans To Save Money
The easy way to remember is to go counter clockwise in the winter, and clockwise in the summer. They claim this can save up to 20% on some energy bills, it will make your home more comfortable for sure.
There is still enough winter left to make this worth your time.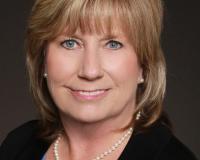 Kathy Beeler is a trustworthy Lake of the Ozark Realtor, who is reliable and knowledgeable when it comes to buying or selling properties in Lake of the Ozarks area. If you are in need of a professiona....