Overland Park Boat Show 2018
It's freezing outside and time to start planning your 2018 summer vacation here at Lake of the Ozarks.

That's right, next Thursday January 4 is the Overland Park Boat Show brought to you by the Lake of the Ozarks Marine Dealers Association.
Check it out now for dates and showtime!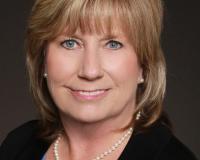 Kathy Beeler is a trustworthy Lake of the Ozark Realtor, who is reliable and knowledgeable when it comes to buying or selling properties in Lake of the Ozarks area. If you are in need of a professiona....