Open House Saturday April 22
OPEN HOUSE-this Saturday-11-2 pm. 1359 Seascape Lane, Osage Beach. $225,000. MLS 3117603. If you're looking for a condo, give me a call so we can check it out together, and get the process started.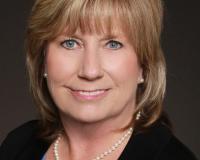 Kathy Beeler is a trustworthy Lake of the Ozark Realtor, who is reliable and knowledgeable when it comes to buying or selling properties in Lake of the Ozarks area. If you are in need of a professiona....