Margaritaville Is Coming To The Lake
The rumors were confirmed true. Margaritaville is coming to the lake. Tan-Tar-A will start renovations immediately. Now would be a great time to buy property within Tan-Tar-A before this is completed. To talk to one of our agents about what's for sale in Tan-Tar-A, call us at 573-693-1300.
To learn more about Margaritaville, check it out here.https://www.margaritaville.com/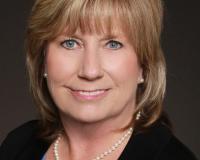 Kathy Beeler is a trustworthy Lake of the Ozark Realtor, who is reliable and knowledgeable when it comes to buying or selling properties in Lake of the Ozarks area. If you are in need of a professiona....