Maintaining Decks And Docks
Check this article out for keeping your wood deck or dock nice.
http://www.lakeexpo.com/real_estate/once-and-done-new-product-at-the-lake-promises-to/article_ef3468c0-67ee-11e7-9e5f-d76e8419f9f8.html#tncms-source=article-nav-next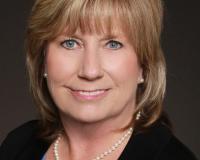 Kathy Beeler is a trustworthy Lake of the Ozark Realtor, who is reliable and knowledgeable when it comes to buying or selling properties in Lake of the Ozarks area. If you are in need of a professiona....