Looking For A Local Roofer
Looking for a local roofer? Midwest Roofing will do free roof inspections and have a lifetime guarantee on all labor! Locally owned and operated. Get your roof checked before winter comes! 573-619-5641.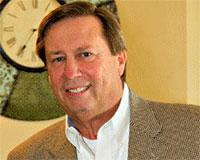 I have been assisting buyers and sellers for 15 plus years here at Lake of the Ozarks and surrounding areas with their real estates needs. I really enjoy all aspects of the real estate industry, inclu....