Long Term Rental At Emerald Bay
$800. Emerald Bay Condo for rent until April 1, 2018. 2 bed, 2 bath, and fully furnished. There is a clubhouse with exercise equipment. Cable, water, sewer, and trash are included. Tenant only pays electric bill. Gorgeous views! Only 5 steps to this condo. 573-480-6420.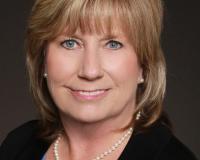 Kathy Beeler is a trustworthy Lake of the Ozark Realtor, who is reliable and knowledgeable when it comes to buying or selling properties in Lake of the Ozarks area. If you are in need of a professiona....