Last Minute Cancellation Means A Great Deal For You
LAST MINUTE CANCELLATION=A GREAT DEAL FOR YOU! Lakefront vacation rental. Everything you'll want and need. Check it out here.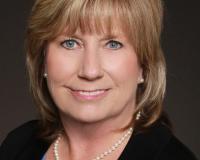 Kathy Beeler is a trustworthy Lake of the Ozark Realtor, who is reliable and knowledgeable when it comes to buying or selling properties in Lake of the Ozarks area. If you are in need of a professiona....