http://www.lakepubcrawl.com/
It's back, February 15th,
$10.00 Event Fee…instead of charging a cover charge at each location buy your wrist band and get into every participating bar/restaurant.The wrist band is required and includes:
Entry to 20+ participating venues
Unlimited entertainment…In 2012 there were 15 bands and 7 DJ's.
Bus transportation to all 22 locations.
Pick up and drop off at participating Hotels/Motels.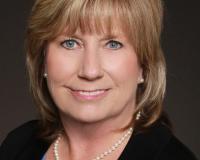 Kathy Beeler is a trustworthy Lake of the Ozark Realtor, who is reliable and knowledgeable when it comes to buying or selling properties in Lake of the Ozarks area. If you are in need of a professiona....