Lake Of The Ozarks 2015 1st Quarter Stats
Lake of the Ozarks 1st quarter stats for 2015 are looking good. There is definitely an increase in activity here at the lake.
If you are looking to sell and/or buy lake property call me Kathy Beeler 573-286-0559.
Thank You !!!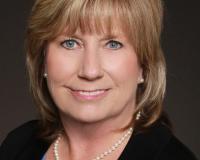 Kathy Beeler is a trustworthy Lake of the Ozark Realtor, who is reliable and knowledgeable when it comes to buying or selling properties in Lake of the Ozarks area. If you are in need of a professiona....