How Armadillos Got To Missouri
Have you ever wondered how Armadillos made their way to Missouri? Check out this article that appeared in Lake Expo February 13, 2018 by Sara Haverson. Thanks Sara!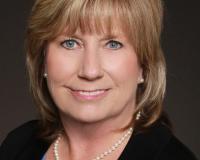 Kathy Beeler is a trustworthy Lake of the Ozark Realtor, who is reliable and knowledgeable when it comes to buying or selling properties in Lake of the Ozarks area. If you are in need of a professiona....