Hot Off The Press Pinnacle Real Estate Magazine
Our brand new Pinnacle Real Estate Magazine is hot off the press! If you are interested in selling your home, or buying a home, please contact one of our agents on pages 4-5. If you would like to advertise in the Spring issue, contact Heidi Green at 573-613-9036 and she can give you all the details. Enjoy!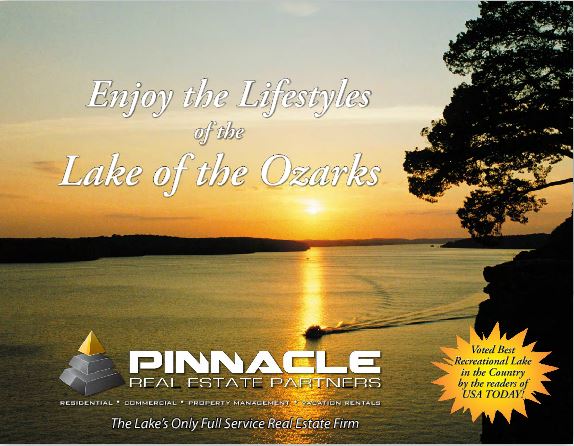 http://www.e-digitaleditions.com/t/187824-enjoy-the-lifestyles-of-the-lake-of-the-ozarks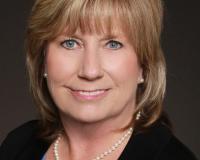 Kathy Beeler is a trustworthy Lake of the Ozark Realtor, who is reliable and knowledgeable when it comes to buying or selling properties in Lake of the Ozarks area. If you are in need of a professiona....