Great News To Our Veterans From Pulaski Bank
To show their appreciation to our brave men and women who have sacrificed so much for this great nation Pulaski Bank charges "no processing or underwriting fees". That's correct !!! Pulaski Bank's VA loans have "no fees to Vets for processing or underwriting", which is a $750 savings.
For more information visit
www.pulaskibank.com/jrackers.adpx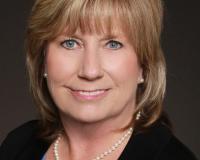 Kathy Beeler is a trustworthy Lake of the Ozark Realtor, who is reliable and knowledgeable when it comes to buying or selling properties in Lake of the Ozarks area. If you are in need of a professiona....