Good News For Camdenton Residents
Are you a Camdenton homeowner and concerned about your drinking water? This should clear the air, so check out this article that was featured on LakeExpo.com.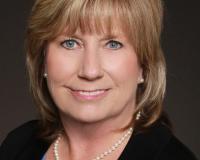 Kathy Beeler is a trustworthy Lake of the Ozark Realtor, who is reliable and knowledgeable when it comes to buying or selling properties in Lake of the Ozarks area. If you are in need of a professiona....