Check Out Southwood Shores Condos
Have you looked into buying a condo at Southwood Shores in Lake Ozark? They have many amenities others may not have. For example, lots of units that have zero steps from them, to the dock. They have a pool on their point overlooking the main channel, and an indoor pool and hot tub for year round. There is a tennis court and a playground. They even have a huge swim platform, a boat ramp (with trailer parking) and a fish cleaning area. What more could one need? Check this place out today.
The second picture is a letter our broker received from Southwood Shores detailing all that they have to offer. It's worth reading if you're looking for a fabulous condo!
http://www.southwoodshoreshoa.com/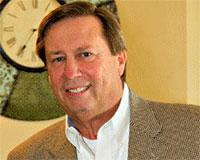 I have been assisting buyers and sellers for 15 plus years here at Lake of the Ozarks and surrounding areas with their real estates needs. I really enjoy all aspects of the real estate industry, inclu....