Central Missouri Building Inspections Monthly Newsletter
Weathering the High Cost of Heating Your Home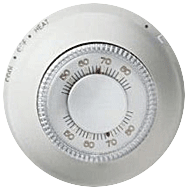 Recent news reports about rising oil prices may have you shivering, even though fall just arrived. Whether you heat your home with oil, natural gas, or electricity, the Federal Trade Commission has some tips to help you save money and stay warm this winter.
Conduct an energy audit to help detect waste and gauge the efficiency of your current heating system. Your utility company may offer free or low-cost energy audits, or you can conduct your own. The U.S. Department of Energy (DOE) offers instructions athttp://www.homeenergysaver.lbl.gov. The home "walk-through" may help you spot needed maintenance or problems that, if fixed, could save you money. For example:

For more tips Click here Central Missouri Building Inspections. Scroll down to Newsletter & click.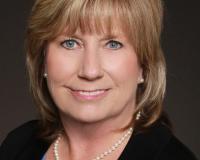 Kathy Beeler is a trustworthy Lake of the Ozark Realtor, who is reliable and knowledgeable when it comes to buying or selling properties in Lake of the Ozarks area. If you are in need of a professiona....