Camden County Population Trends
Camden County had a population increase from 37,051 in 2000 to 44,002 as reported by the Census Bureau in 2010. That is almost 20%. I'd personally love to see how many people are here on a typical summer weekend. That would be an interesting number!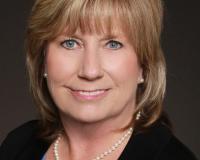 Kathy Beeler is a trustworthy Lake of the Ozark Realtor, who is reliable and knowledgeable when it comes to buying or selling properties in Lake of the Ozarks area. If you are in need of a professiona....