There were thousands of bikes here at the lake and the end result is an influx of money to the lake area business.
http://www.lakeexpo.com/gallery/events/bikers-assemble-at-the-lake-of-the-ozarks-for-bikefest/collection_a266b524-9c92-11e7-81f6-6f15a4d676fc.html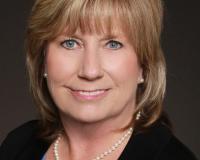 Kathy Beeler is a trustworthy Lake of the Ozark Realtor, who is reliable and knowledgeable when it comes to buying or selling properties in Lake of the Ozarks area. If you are in need of a professiona....