My post has nothing to do with real estate or Lake of the Ozarks.
America is a great country and I'm very proud to be an American.
My rights and freedom have come at a price .. Thank you Soldiers!
I believe this commercial says it best!

http://stg.do/OdQg
God Bless America!!!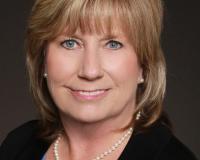 Kathy Beeler is a trustworthy Lake of the Ozark Realtor, who is reliable and knowledgeable when it comes to buying or selling properties in Lake of the Ozarks area. If you are in need of a professiona....