2018 Pub Crawl Directory Of Local Bars
Yep, it's that time of the year again ... 2018 Lake of the Ozarks Pub Crawl this weekend.


Click on Pub Crawl for the directory of local bars ... Be Safe this weekend and don't drink and drive !!!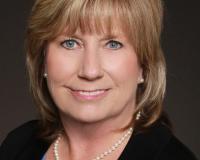 Kathy Beeler is a trustworthy Lake of the Ozark Realtor, who is reliable and knowledgeable when it comes to buying or selling properties in Lake of the Ozarks area. If you are in need of a professiona....