New Pinnacle Real Estate Magazine
Our brand new Pinnacle Real Estate Magazine is hot off the press! If you are interested in selling your home, or buying a home, please contact one of our agents on pages 4-5. If you would like to advertise in the Spring issue, contact Heidi Green at 573-613-9036 and she can give you all the details. Enjoy!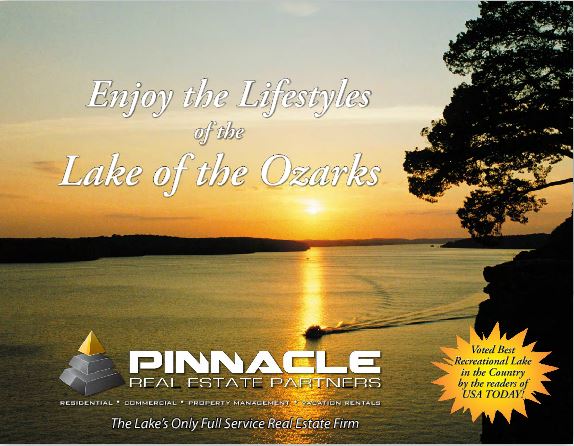 http://www.e-digitaleditions.com/t/187824-enjoy-the-lifestyles-of-the-lake-of-the-ozarks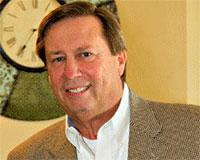 I have been assisting buyers and sellers for 15 plus years here at Lake of the Ozarks and surrounding areas with their real estates needs. I really enjoy all aspects of the real estate industry, inclu....